Welcome to the SELPA System Improvement Leads Project
The purpose of the SELPA System Improvement Leads (SIL) Project is to work collaboratively within the Statewide System of Support to build the capacity of Special Education Local Plan Areas (SELPAs) and Local Education Agencies (LEAs) with a common goal to improve outcomes for students with disabilities.
It is the belief of the SELPA System Improvement Leads that:
If partnerships are built between SELPAs, LEAs, County Offices of Education (COEs), Statewide Leads Agencies, the California Department of Education (CDE), and the California Collaborative for Educational Excellence (CCEE) and the capacity of SELPAs is built to support LEAs in 1) data use and governance, 2) continuous improvement, and 3) implementation of high leverage practices; then students with disabilities will have access to cohesive and effective school systems intentionally designed to provide the necessary supports and interventions for educational and post-secondary success.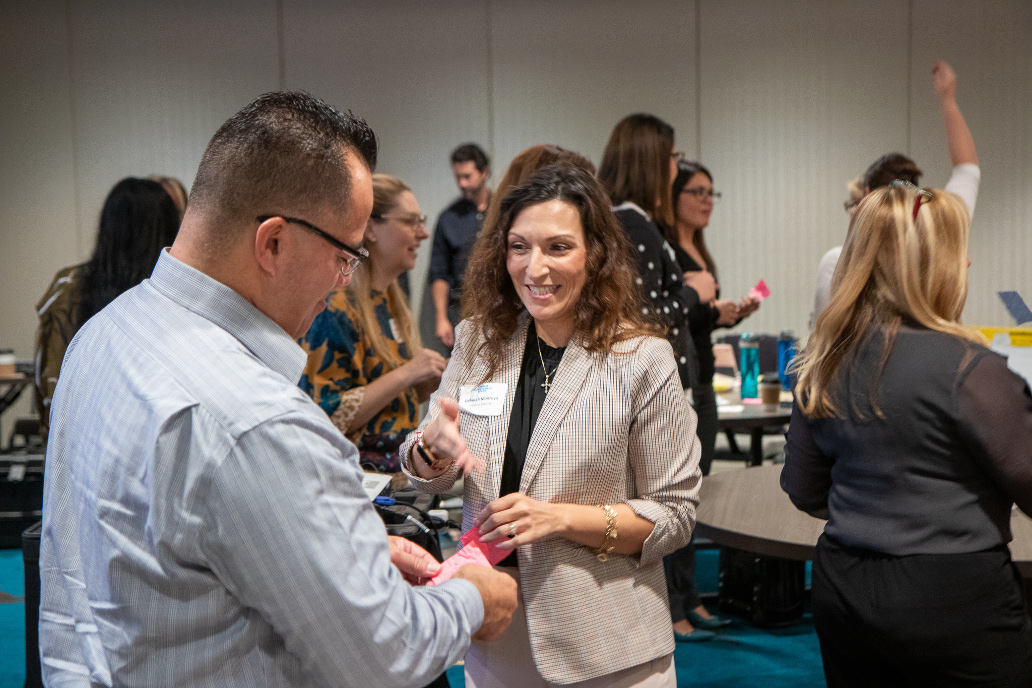 Sign Up For Email Updates
Stay up to date on the latest System Improvement Leads professional development oppurtunities and learn about our resources by enrolling in our email updates.
Please provide your first name for our email list.
Please provide your last name for our email list.
Provide your email address and we will add you to our email list. We'll never share your email with anyone else.
Are you a district employee? If not, which organization are you a part of?